Carver's BBQ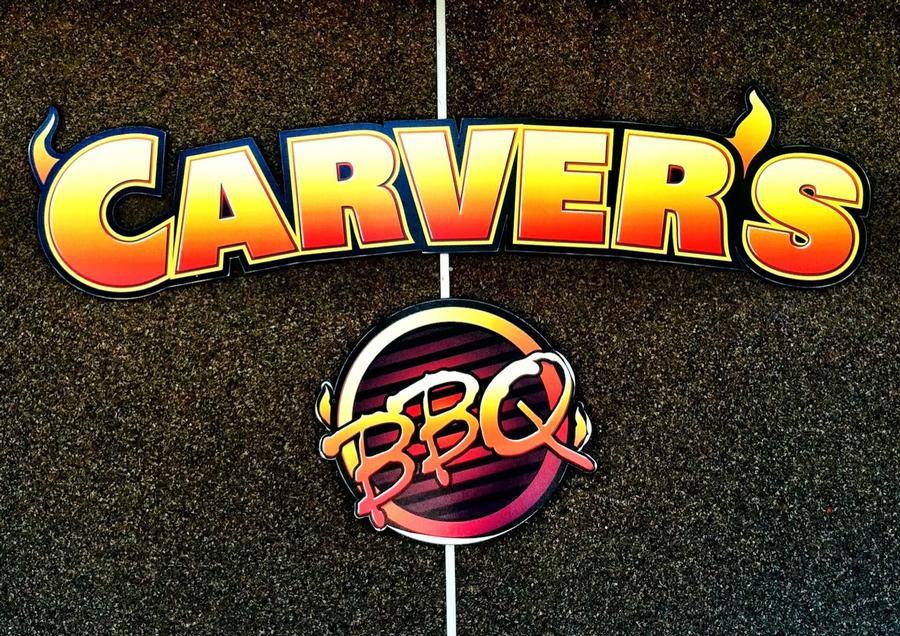 ---
Description
BBQ at its best in the Riverbend is what you'll find at Carver's BBQ. In business since 1999 the owners of Carver's have been blessed with the freedom to follow their dreams and their love for what they do shows in the food they serve. All of the meat is seasoned with a dry rub, then slow-cooked over a sweet hickory fire in their rotisserie wood burning pit without sauce. They spend a tremendous amount of time to hand cut, season, cook and carefully prepare each item for your taste buds. Their specialty - hickory smoked pulled pork is hand pulled and the sauce is always served on the side. That's the best part about Carver's BBQ - you can choose to "sauce it up" with a variety of different sauces or simply enjoy the wonderful flavor of the meat without any sauce at all! And don't forget about all of their delicious sides, desserts, nachos, salads, soup and kids menu! Everything is available for carry-out or you can dine-in and now order online at www.carversbbq.com. Carver's now offers cold beer and wine to enjoy with your meal.
Relax and let Carver's do the Cookin' - With over 12 years of catering experience, Carver's BBQ is qualified to serve groups from 10 to 3,000. They have
catering packages that offer convenience, value and can be custom fit to your situation. You also have the option of purchasing just the meat. They have a
vacuum pak option that offers the same great quality - and fits into your busy schedule.
Whether you're celebrating a graduation, planning a dinner party, a special anniversary, an important business meeting or a company picnic,
Carver's BBQ is sure to please everyone. Voted best BBQ in Madison County 2 Years Running!
They are OPEN Mon-Sat: 11 to 7:30, closed Sunday.
---
Carver's BBQ Items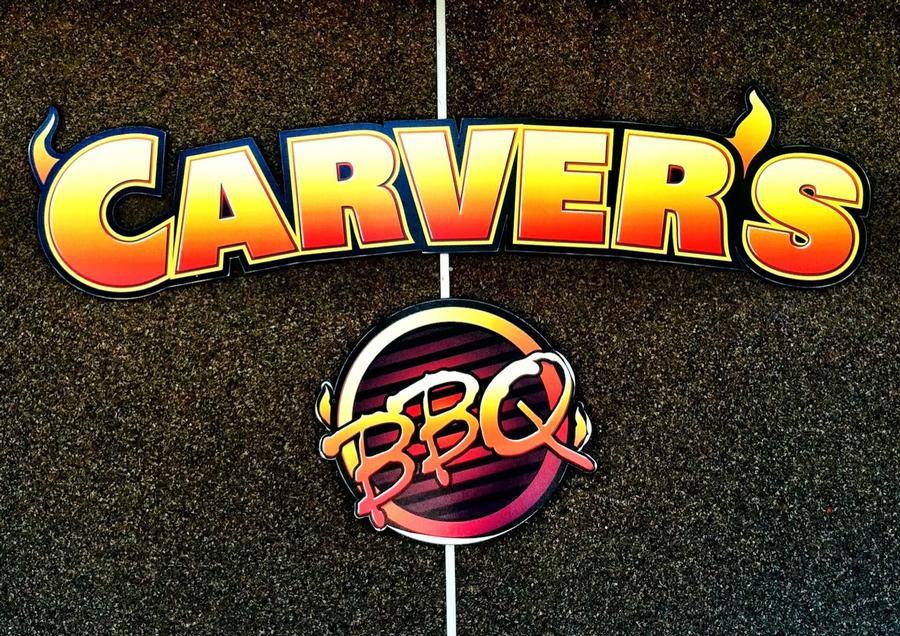 Retail Value: $10.00
Your Price: $7.50
In Stock